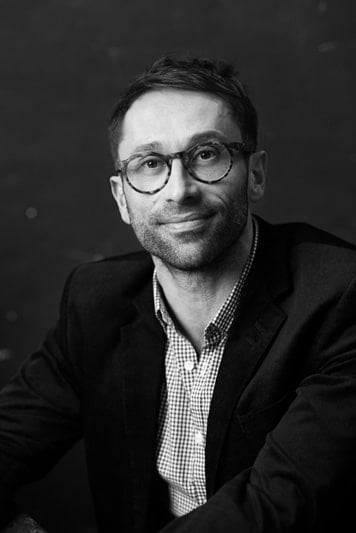 Portrait Photography
This category is really intended to capture broader photography requirements that can often end up as a series of photographs.
There are times when your photography requirements may step beyond the need for a high quality headshot. You may be a group of musicians, work colleagues, a company board or an individual who has a bigger story to tell. The choice of location and styling can often say more by adding context to the photographs. Headshot Photographer, Julian Dolman, is as adept at location photography as he is at shooting in a controlled studio environment.
Don't hesitate to get in touch if you believe need more than a headshot photograph.
In the studio or on location
The beauty of Headshot Photographer's location is that Julian can shoot in the studio or outside. Either way we can take advantage of natural light. The studio is flexible enough to move pre-fabricated wall-like structures around to create different spaces and backgrounds. And there is a five-metre floor to ceiling Cyclorama.
Creature comforts
For those who are more interested in the creature comforts there are make-up and change rooms, couches and magazines, a kitchenette for tea/coffee etc.
Hair and make-up
Sometimes it's a good idea to have a hair and make-up artist making sure you look your best in front of the lens. The team includes a list of preferred people Julian regularly works with. Just let us know what you need and we'll firm up the cost for you.
Parking and public transport
Another bonus of the location is the undercover parking and a tram stop near the front door.

For booking enquires or to view our portfolio click the buttons below.

Make A Booking


View Our Portfolio