Established in 2004 Headshot Photographer is a Melbourne Headshots studio in East Brunswick. We work with Individuals and teams and make the process of being photographed relaxed and fun.
"*" indicates required fields
Melbourne Corporate Photographer

Our corporate headshots and corporate photography services are perfect for small, medium or large teams and we can either travel to your office with a lighting setup or team members can come to our East Brunswick studio, located just 5km from the melbourne CBD. We also have photographers in Sydney and Brisbane for team members located interstate.
Actor Headshots Melbourne
Whether you are just starting out as an actor or are already progressing in your career, professional acting headshots will get you more auditions. Julian Dolman has over 20 years experience working with actors and offers both natural light and studio setups to maximise your casting potential.
Headshot Photography Studio
The Headshot Photographer studio, aka Factory 4 Studio is a purpose built photographic studio in East Brunswick, established by photographers Julian Dolman and Ben Vella in 2017.
The space is over 250 of clear span warehouse with a huge tri-curve Cyclorama and is setup to be very flexible for both studio and natural light photoshoots.
Photographs can also be taken outside in numerous locations for a natural setting.
Read some of our Google reviews
With over 20 years experience Julian has a sought after headshots style and a well honed ability to direct and coach his clients to capture their best shots.
Highly skilled in the fine art of fast talking and inane banter Jules is easy going, friendly and creates a fun environment for being photographed.
Photography for Individuals
Professional headshots are an important part of personal branding and will help make the right first impression in the digital landscape. Whether it's on linkedIn or in presentations and marketing materials we can make sure you are seen as the go to person who is both confident and engaging.
Whether it's a book jacket portrait or a more general publicity style photo, Author portraits can vary in style and will ideally offer a nod to the writers genre.
Julian Dolman offers an easy going environment for authors to have photographs taken and can create emotive lighting scenario's to suit a broad range of briefs.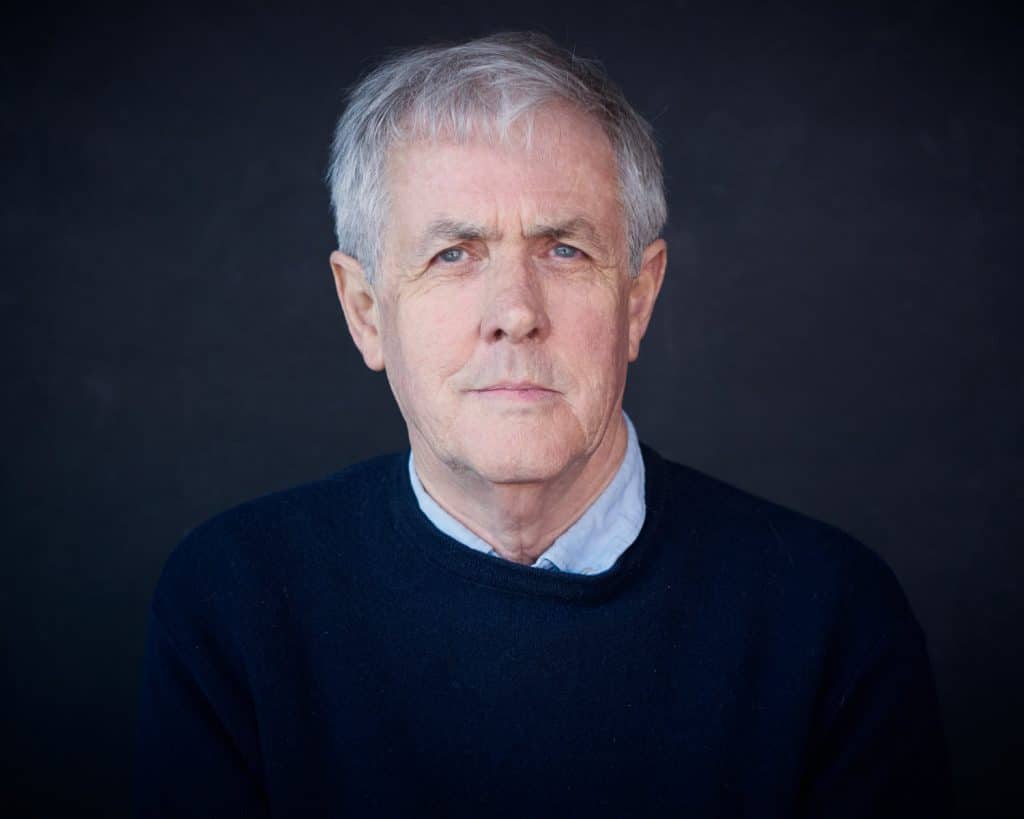 Kicking off in 2023 will be the first of some introductory headshot photography workshops. They will be focused on studio setups and natural light photography as well as portrait photography posing and capture techniques.
Julian Dolman will also be offering 1 on 1 mentoring for emerging headshot photographers and for companies who need assistance with in-house photography setups and training.
Welcome to Headshot Photographer. We are a leading melbourne headshot studio for professional headshots and portrait photography.
We offer studio and natural light shoots for actor headshots and portrait photography for creative industries including authors and musical artists as well as corporate headshots and executive photoshoots either in our East Brunswick photography studio or on location at your workplace.
With over 20 years of experience we are able to properly direct our clients to ensure headshots that are confident and engaging.