"I used to watch old Hollywood actresses such as Vivienne Leigh and Elizabeth Taylor take the lead and would mimic them."
Eliza Jayne came to the studio and captured some truly stunning looks.
She is a multi-talented artist with a fascinating story and we look forward to watching her career continue to grow and evolve with some of the exciting projects she has in the works!
Tell us a bit about yourself.
Growing up I always knew I belonged in the entertainment business. There is a rich history of entertainers in my family. My grandmother for one sung with Pavarotti in Italy.
I used to watch old Hollywood actresses such as Vivienne Leigh and Elizabeth Taylor take the lead and mimic them. Always dreaming of wanting to know what it feels like to be on that set.
Growing up, I took up ballet, gymnastics, art classes and some short acting classes at the school of Judy Banks. Another passion of mine is animation.
Whilst completing a degree in Graphic Design and Animation at the Victorian College of Arts I took acting classes on weekends and did a lot of scene work and extra work on television shows and films such as Neighbours, Rush and Matching Jack. I found animation helped me build my character work in acting.
After being wonderfully mentored by Rocko's Modern Life's Joe Murray, I created 3 films which travelled the world and won numerous awards, including second prize at the Beverley Hills Film Festival.
What would be your dream role?
My dream role would be a lead in a sitcom. Something like Elaine Benes from Seinfeld. Definitely comedy. So many layers in a character like that, so much to play with.
Which actors/directors inspire you?
Elizabeth Taylor is one who deeply inspires me. She was a fighter who managed to achieve everything she wanted, whilst battling illnesses and tragedies some of us are fortunate to never experience.
I have a few favourite directors for very similar reasons. Woody Allen and Larry David. Both dive straight into life and what really goes on. Woody's comedies are witty and on point. Larry just … says it. Hilarious. Genius.
Any hidden talents?
Aside from my art, cartoons and filmmaking, I am a freelance hairstylist for dancers, debs, weddings and formals etc. I also have done a little bit of modelling. If you have any interest in seeing what I do my website is www.elizajayne.com.au.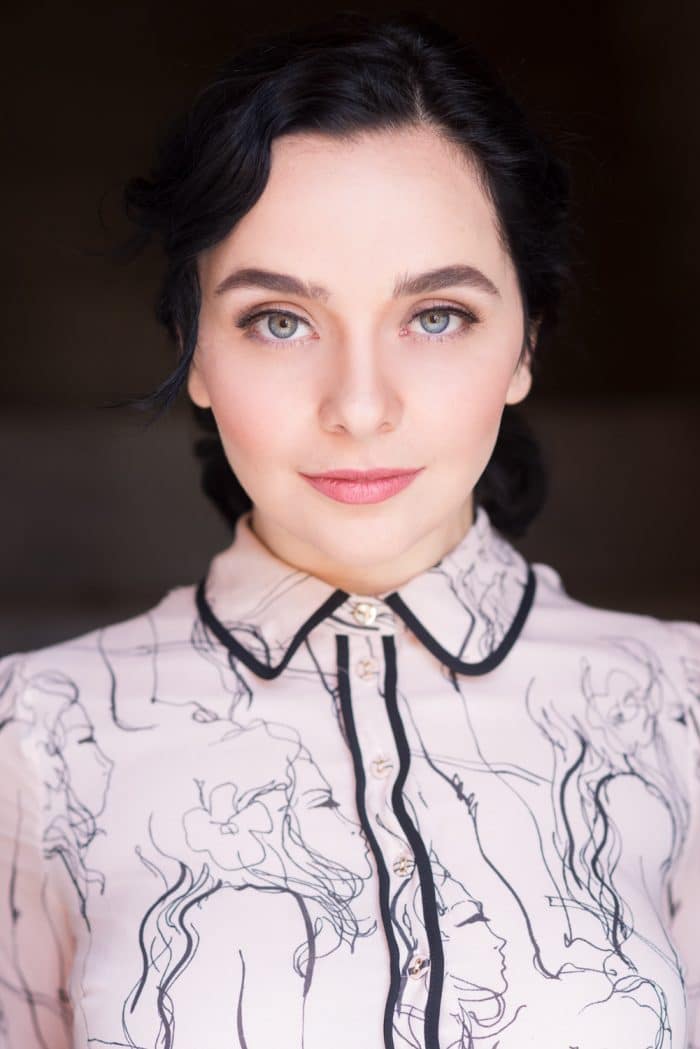 As of now, Eliza is working between Melbourne and Los Angeles, training and seeking representation.
You can learn more about Eliza on her website.
Or follow her journey on social media.
Instagram: @xelizajayne